24/7 Emergency Roadside Truck Repair
Our goal is to provide THE BEST Customer Service Experience in the Industry. We offer 24/7/365 Emergency Service. Call us any time day or night and we will come repair your truck wherever it is! If we can't fix your Rig Onsite, we'll have it towed to our shop.
If you need us at your site/yard, we can do that too.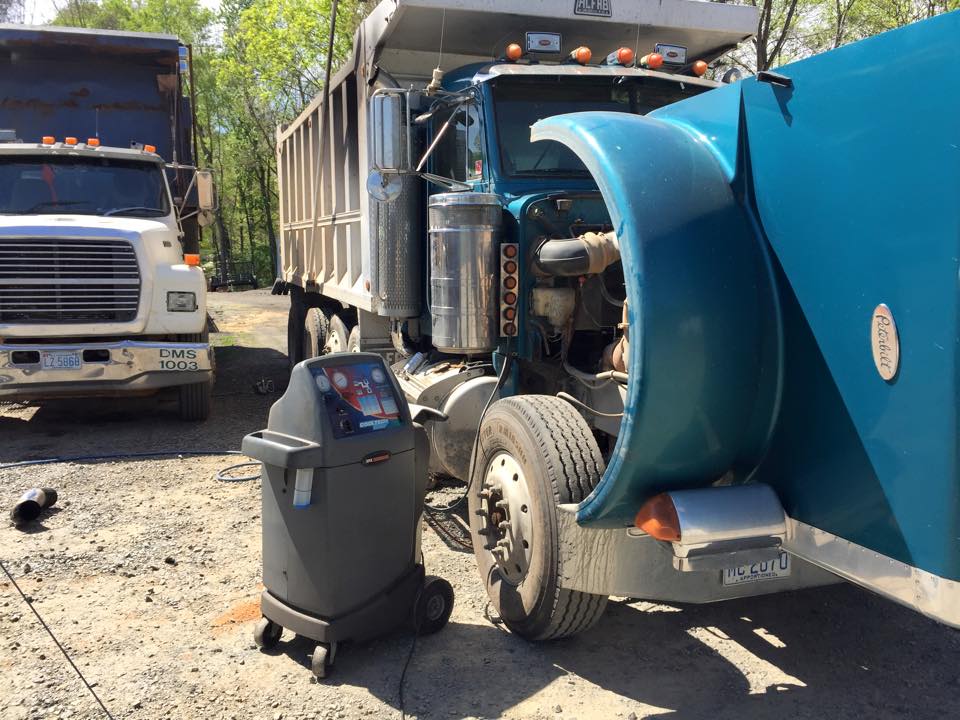 Preventative Maintenance
There is No Set Price for Preventive Maintenance (PM). It is not a One Size Fits All.
Our PM program is Vehicle specific. We will base the needs of each Vehicle on several factors; DOT Requirements, Manufacture Suggestions, Vehicle Age, Vehicle Mileage, Vehicle Overall Condition, Operating Conditions, Owner/Operator Feedback.
We bill PMs by the Hour, plus Parts and Fluids. Most take No Less than 90 minutes (1.5 hrs) and no more than 150 minutes (2.5 hrs). There are exceptions. Vehicle Condition and Accessibility can be big factors in this.
A well-kept, Regularly Maintained Vehicle will save you money!
Full Disclosure: We Charge a Service Call every time we come to your location, for Repair and or PM. It pays to have all of your units ready to PM at One Time.
We do offer Fleet Discounts. Discounts will be based on Fleet size, condition and ease of access.
We look forward to partnering with you in keeping your Vehicles Safe and Profitable.
R/R/R = REPAIR/REBUILD/REPLACE
24/7/365 Roadside Truck Repair
Engine Repair
Transmission R/R/R
Clutch R/R/R
Differential R/R/R
Hydraulic Cylinders R/R/R
Hydraulic Lines R/R/R
Electrical Minor & Major
Suspension
Brakes
A/C System
Cooling System